2019 Homecoming
Below are some photos that were on display at the 2019 Homecoming reunion. There were many more and I regret not taking more pictures but I will try to get some more next year. Most of these photos of area merchants (Chicago Drive and Burton Streets) were taken before our time and are now gone but they still bring back a lot of memories.
I also wished I had taken more pictures of classmates at the reunion and at Florentines restaurant afterwards to share with everyone but I must have been too busy talking or listening to others.
Hope you enjoy them.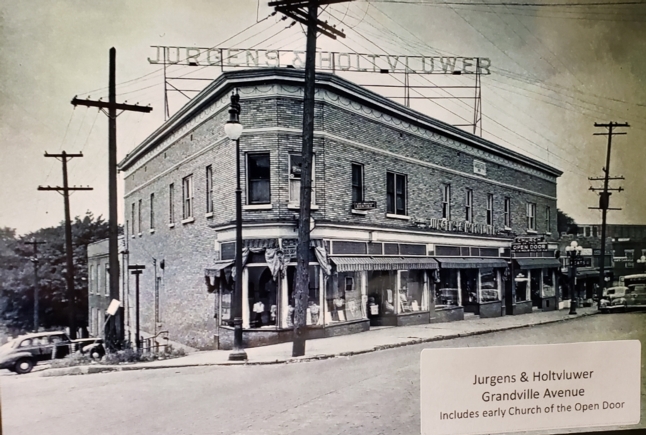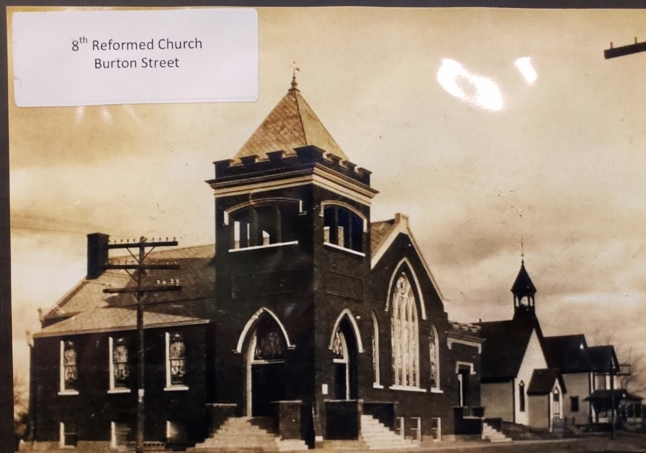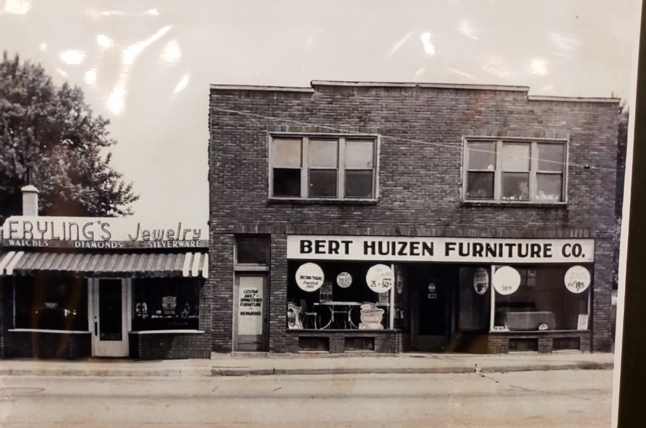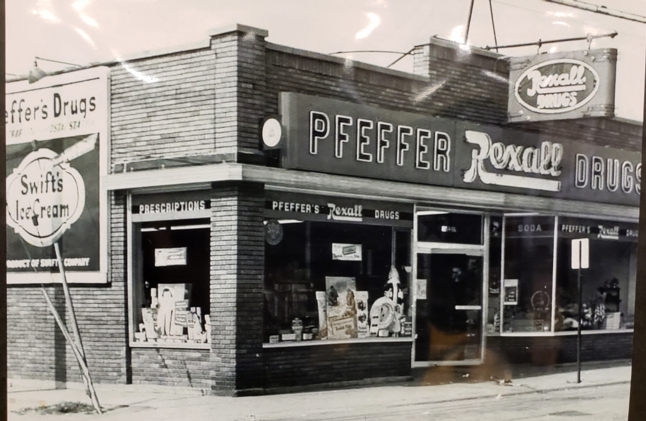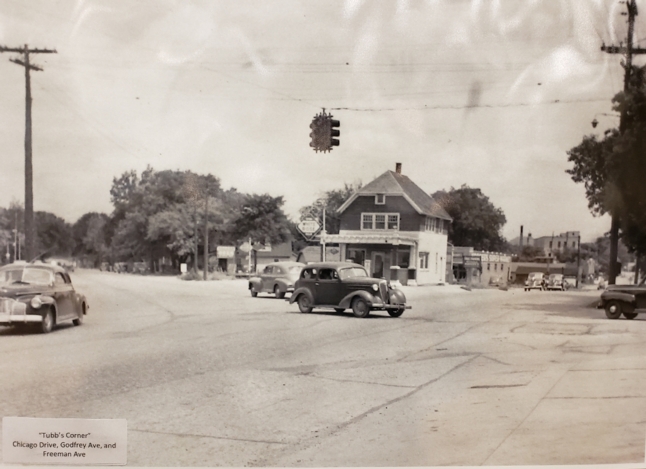 This was the corner on Chicago Drive and Godfrey......Holy Name Church, Four Star Gas Station, Billie's Variety, Southwest Bar, Waalke's Grocery Store, Burkheads Drug Store, etc.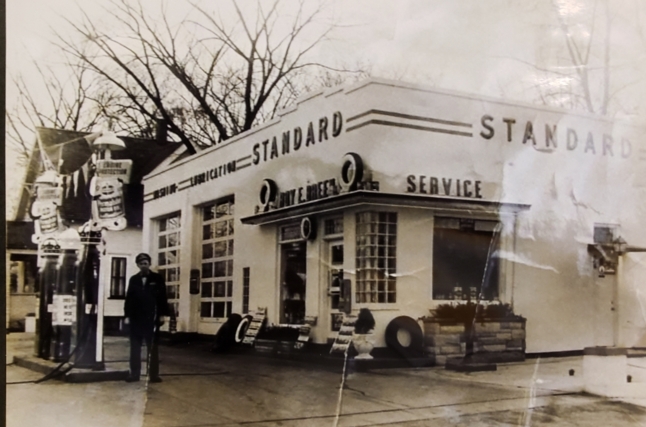 Roy Breen's Standard station on Chicago Drive and Delwood.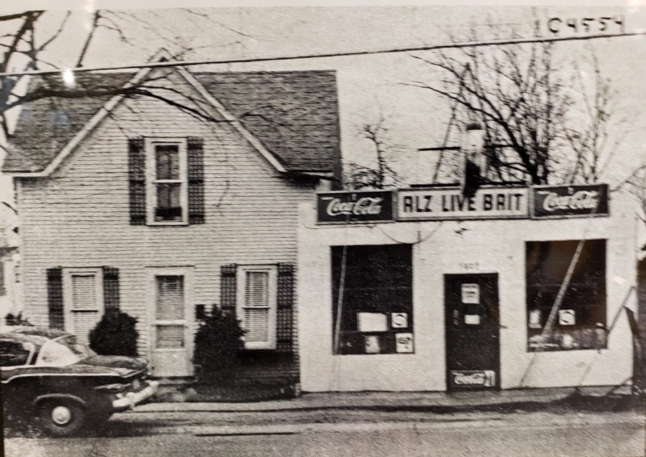 Live bait shop (before it was a bicylce shop) on Chicago Drive and Havanna.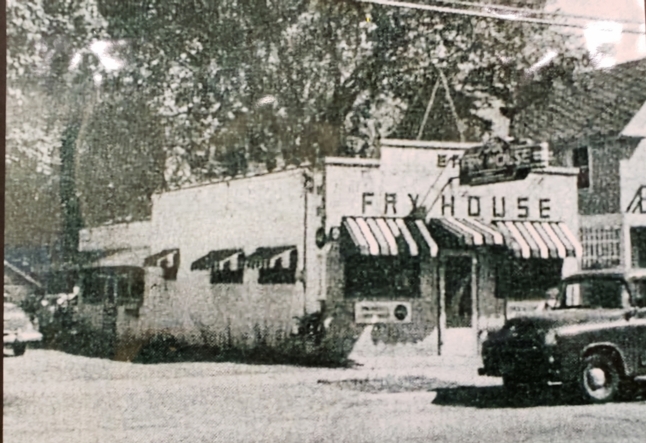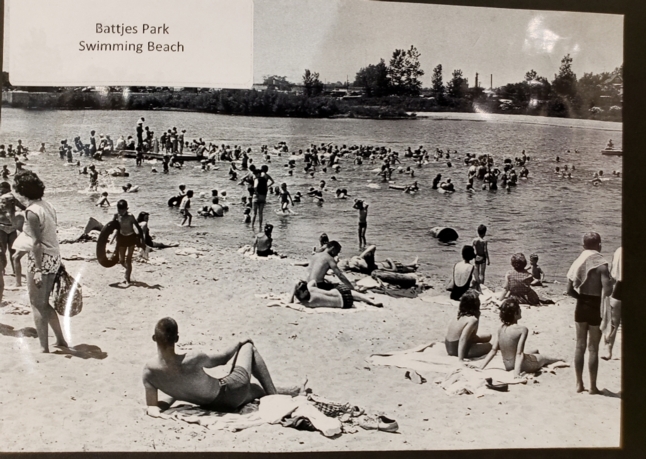 Fred Cole, Tom Nauta, & Fred Thias
Mr. Skidmore and Marcia Looman (Doorn)